With racial tensions on the rise, an unassuming WWII hero —grandson of slaves, son of sharecroppers — reflects on his struggle to achieve the "American Dream" and reveals the path forward in order to achieve racial peace and harmony in the South.
​
The film is about 100 years of racism told through the spellbinding storytelling of a 100-year-old, unsung hero of the civil rights movement and WWII. It is an uplifting tale of his — and the nation's — spirit, loss, and love.
969th FABn B Battery (1st Sergeant Isaac Pope on far right)
Born and raised in Lenoir County, Isaac Pope is a man of faith who lives a humble life. As a WWII Veteran, Mr. Pope was the First Sergeant of the 969th Field Artillery Battery, He fought in the Battle of the Bulge--one of the deadliest battles of WWII. After the war, Isaac Pope continued to serve as a mentor, church leader and advocate for civil and workplace rights.
Isaac Pope & Dontario Hardy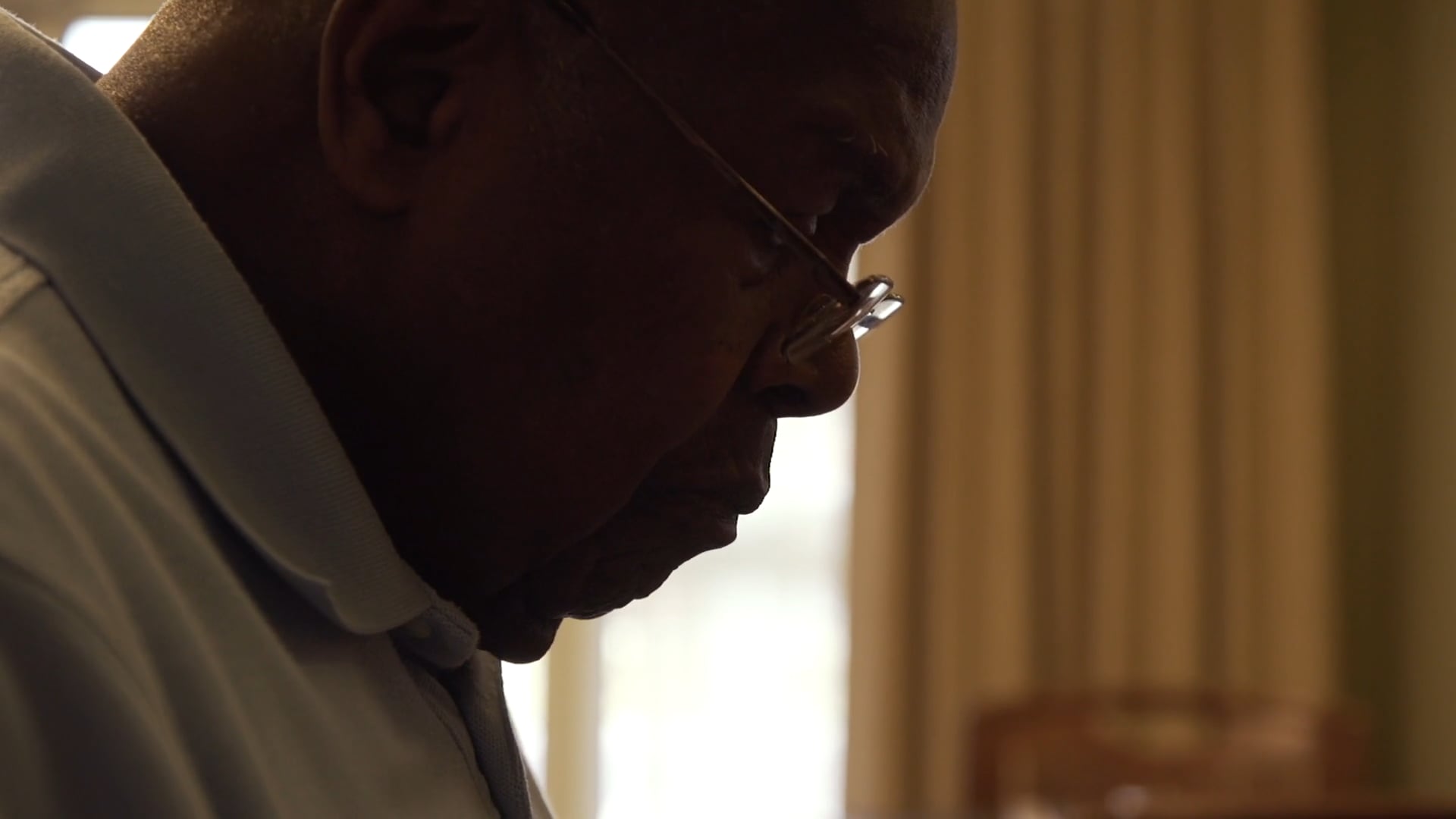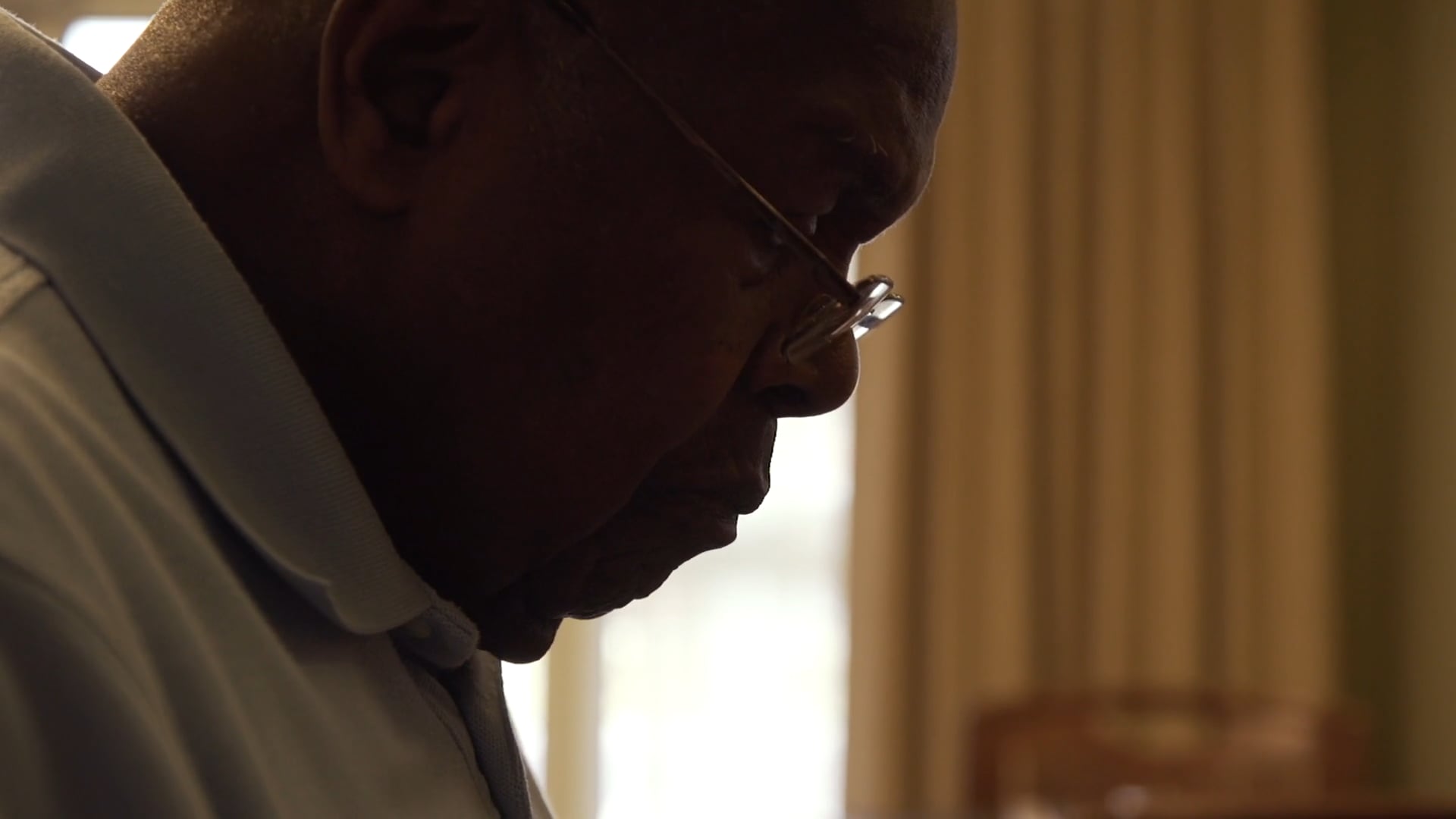 Isaac Pope: The Spirit of an American Century (Teaser Trailer)
02:08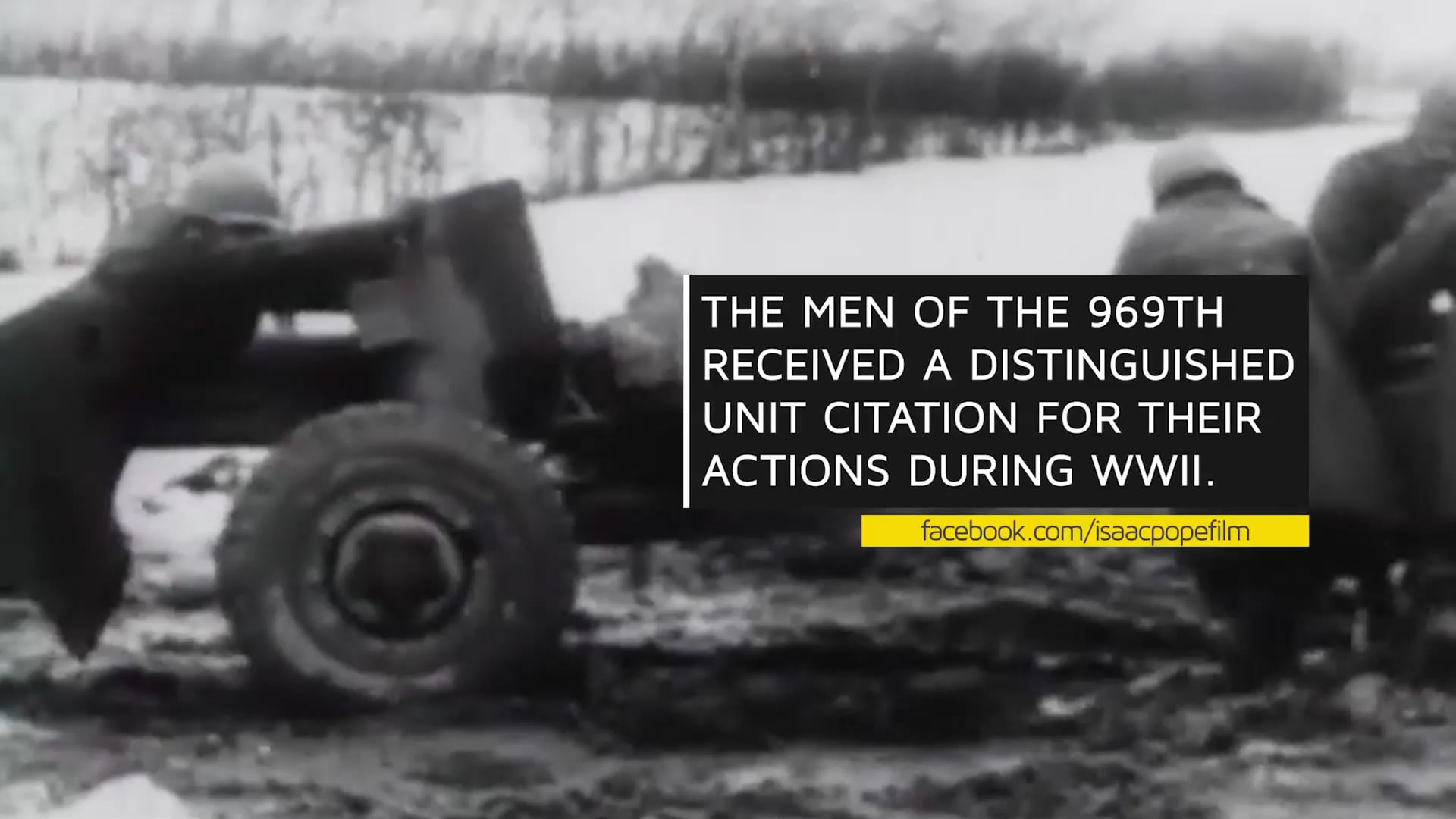 Isaac Pope Meets 101st Airborne During the Middle of WWII
02:17
Photo by Potter Photography & Design